SMGCH, CNW Shamal Hey Big S'Panda
My beloved panda placed 12th best cat nationally the year he passed.
He did not finish his show season but left a big paw print in the cat fancy and in
my heart. He'll never be replaced.
I love you Panda, you were perfect, rest in peace....
(Foldex long hair, chocolat and white)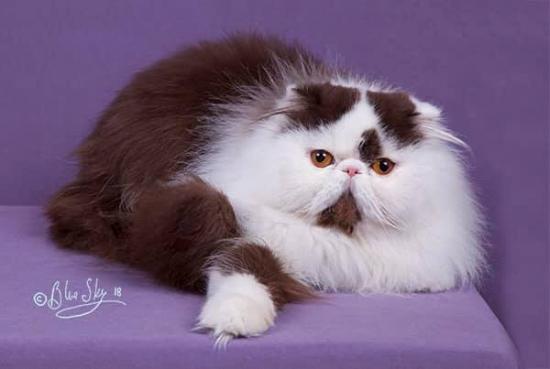 INTL GCH Pearlhome Dexter of Shamal
Thank you my friend David Peinado Parra for
that magnificient gentleman. Directly imported
from Seville in Spain!
(Blue classic tabby and white exotic short hair, non chocolate line)
Shamal Rhum and Fun
Rhum rhum is the chocolate carrier version of his dad Dexter!
CH Venetian Mask Ilyusha of Shamal
Thank you Lesya Motsna for that goofy big boy, he's full of life!
Imported from Ukraine!
(Chocolate spotted tabby exotic short hair)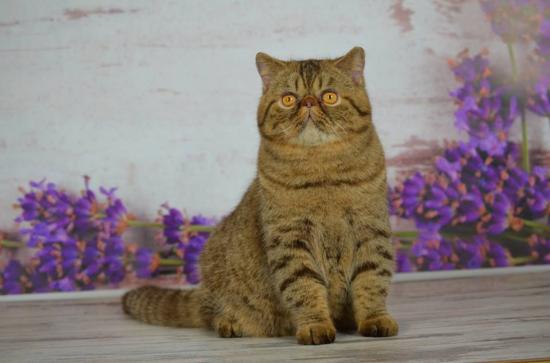 DGCH, BW, CNW Jedayafri Bess of XZOTX
Best Foldex 2019-2020, 8th best cat in Canada 2019-2020
I am very blessed to Ana Climent, breeder of Bess, and Rich Nolte, his owner in USA
for letting me have Bess in my program for the 2019-2020 show season.
This magnificient boy is the first Foldex from Europe to be presented in show!
He'll be part of my program before leaving for his new adventure with his dad in USA.
Thank you both rom the bottom of my heart!
Shamal Lord-of-the-Flame
Flame is also a chcolate carrier version of his dad, plus he's bicolore!